Welcome to Salem Baptist Church!
We are committed to connecting people to the life-changing Good News of Jesus – in our words and deeds. We desire to be a place where you can connect with God through His Word and music during worship, a church where people can connect with one another as family and friends of all ages and walks of life, and a body who connects with people in our community and around the world to meet real needs – especially the need for grace and living hope, which is found in Jesus Christ.
We want to help make your first experience at Salem a great one!
SERVICE TIMES
Salem meets every weekend and offers identical service times to choose from:
Sunday School: Sundays at 9:15am | 10:45am
Sunday Worship: Sundays at 9:15am | 10:45am
AWANA and Ignite Preteen: Wednesday nights at 6:30pm
Salem Students and Discover Adult Bible Studies : Wednesday nights at 6:45pm
Find US!
Salem Baptist Church is located at 430 Rockford Road Dobson, NC 27017.

What can I expect?
Are both worship services identical?
Both worship services are identical in music and message. Our pastor shares expository messages from God's Word that both challenge and encourage. You'll find that God's Word has relevant applications to your daily life.
What type of music do you incorporate in worship services?
Music plays an important role in leading us to God's throne. We have an awesome praise team and choir who utilize multiple live instruments during worship. You will sing powerful songs that will be a mixture of what you have heard recently on Christian radio to rich hymns.
How do you dress?
Sundays have a great mix of people who dress casually and who prefer to dress up. What you wear is really just up to your preference. Once you get here, you will find a group of people of all ages and backgrounds who would love to get to know you.
Are there Sunday School or small groups on Sunday mornings?
Sunday School is available at 9:15 am & 10:45 am. Sunday School is small group Bible study for all ages and stages of life. Multiple classes are available for adults to choose from. Children and youth options are based upon their age/grade.
What is the parking situation?
Ample parking is available with reserved guest spaces by the front entrances. There is also a covered drive for those who may need to be dropped off by the door.
Do you have hearing amplification?
If you need hearing amplification, it is available at the audio-visual booth in all services.
Additional questions?
Stop by our Welcome Center near the front entrance should you have any questions or need special assistance.

Let us know you're coming
Ready to check out Salem in person? We can't wait to meet you in person. Simply fill out the form below and we'll make sure to give you the VIP treatment upon your first visit.
"Great Bible-based message and worshipful music. Congregation was very welcoming to a visitor!"
Lisa Welch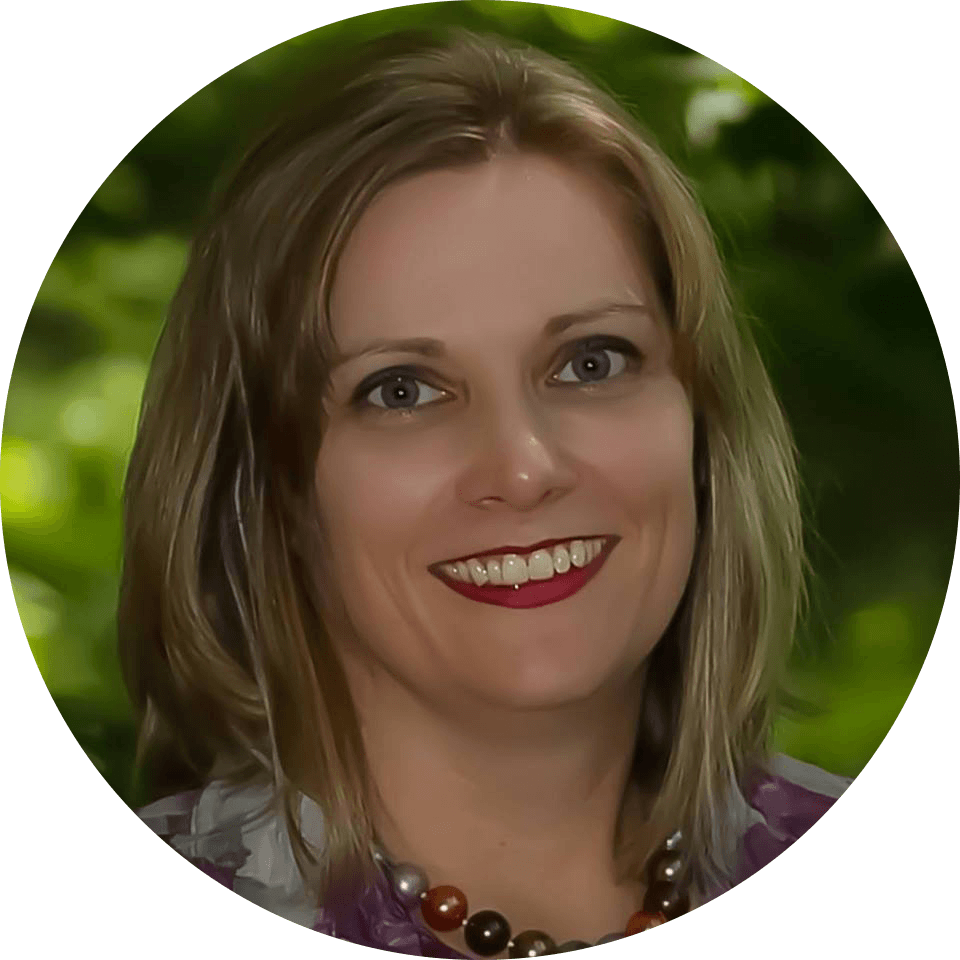 "The atmosphere at this church is like non other that I have visited! They show love to everybody no matter Race, Creed, or Color! This is what the LOVE of God is supposed to look like!"
Barbara France