Discover Wednesdays involves an atmosphere that facilitates spiritual growth among the Salem congregation and guests. Salem offers a range of opportunities that benefit everyone from nursery all the way through adults.

6:30 PM marks the start of our children, preteen, and student ministries.
Kids 2 years old through 4th Grade participate in AWANA on Wednesdays. Kids meet for an opening rally in the Multi-Purpose Building and then transition to their respective classes. During the night, kids will be equipped through Bible teaching, Scripture memorization, and great recreation!
Preteens meet on Wednesday for IGNITE on the top floor of the Multi-Purpose Building.
Wednesday night is the highlight of Salem Student Ministry for 7th to 12th Grade students. Students can arrive at hangout over games and snacks in the Youth Room with student leaders. During their time together students will worship together and be discipled through teaching from God's Word by Salem's Minister to Students.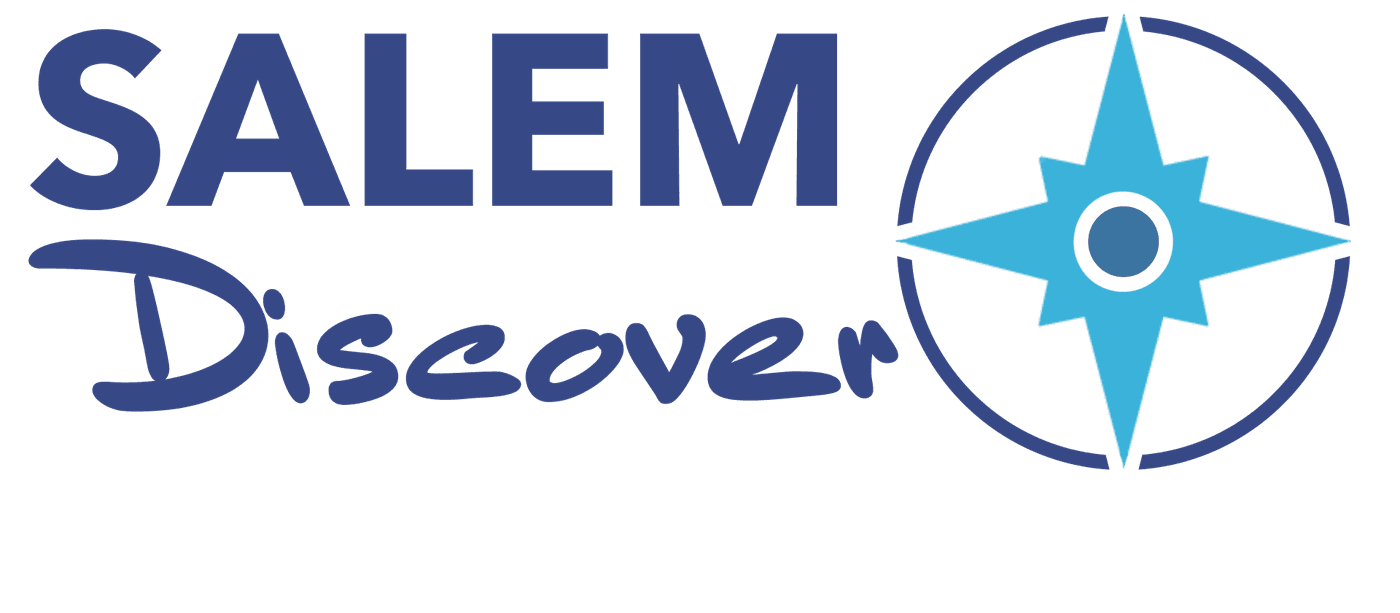 6:45 PM is the starting time for multiple adult opportunities.
Adult group Discover studies can be found throughout the main Worship Center and Sanctuary. We offer many relevant individual classes on finances, marriage, and parenting, as well as studies on books of the Bible and other Biblical topics. Discover classes run from 5 to 12 weeks in length with new classes regularly being launched. Multiple studies are designed so that you can plug in at any time.
A listing of current Discover studies and locations can be found when you enter the church on a Wednesday or by looking at the church calendar.
8:00 PM on Wednesday is rehearsal time for our Worship Choir.
Salem has an outstanding Worship Choir that meets every Wednesday night to practice. The Worship Choir is made up of all ages and rehearses for Sunday morning calls to worship, specials, accompaniments with the Praise Team, and seasonal dramas.