Resources
THREE CIRCLES
THREE CIRCLES is a quick and easy way to share the Gospel on a piece of paper, a napkin, or even the back of your hand.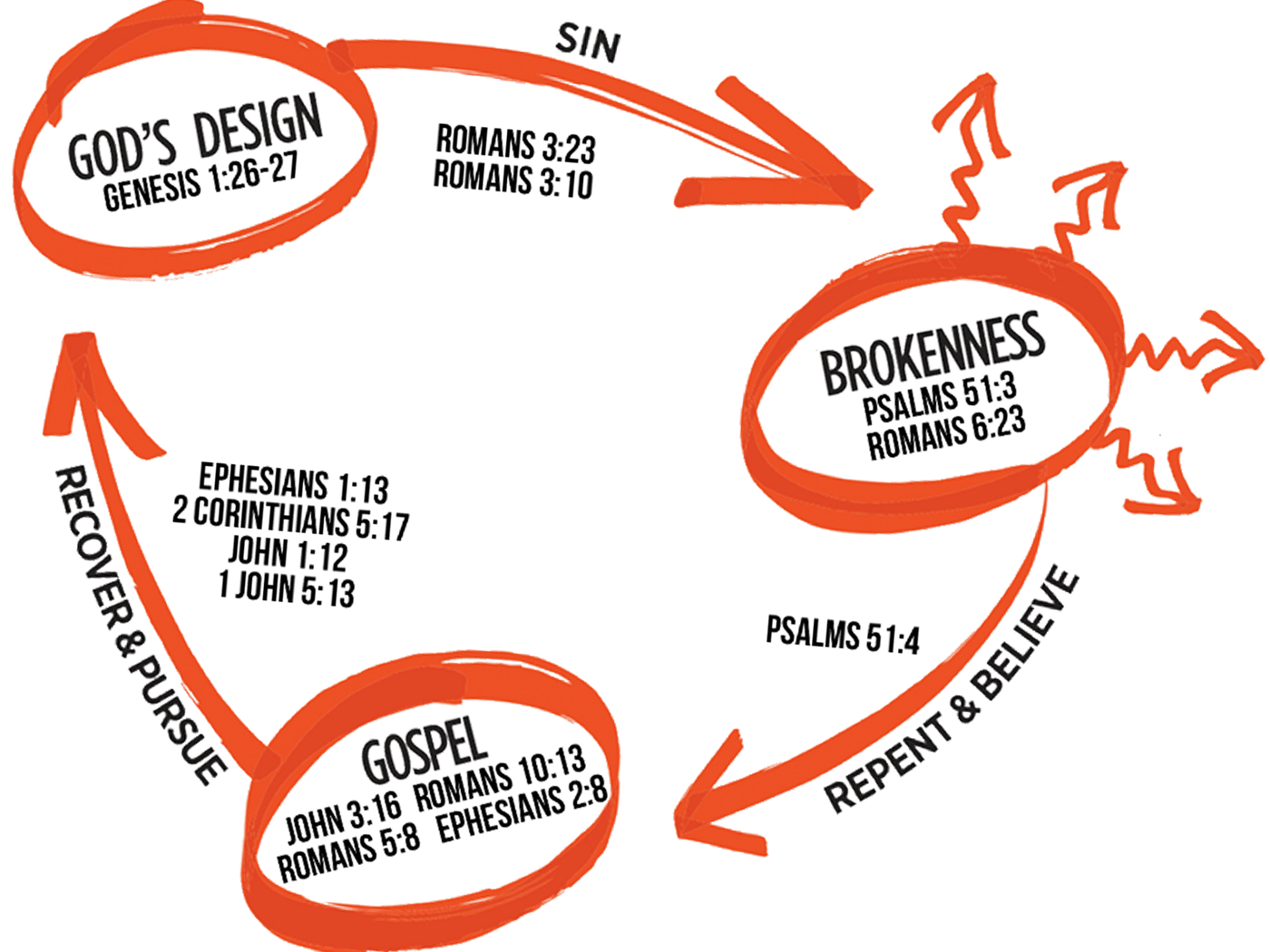 Download the Three Circles App today for free!


---
THE STORY
The Story: A robust app to share the beauty of God's rescue in Jesus.
FEATURES:
— The Story Short Film
— Conversation Tool
— The Story Booklet
— Link Sharing
Download The Story on your device now!