Dr. Chris Schofield - August 18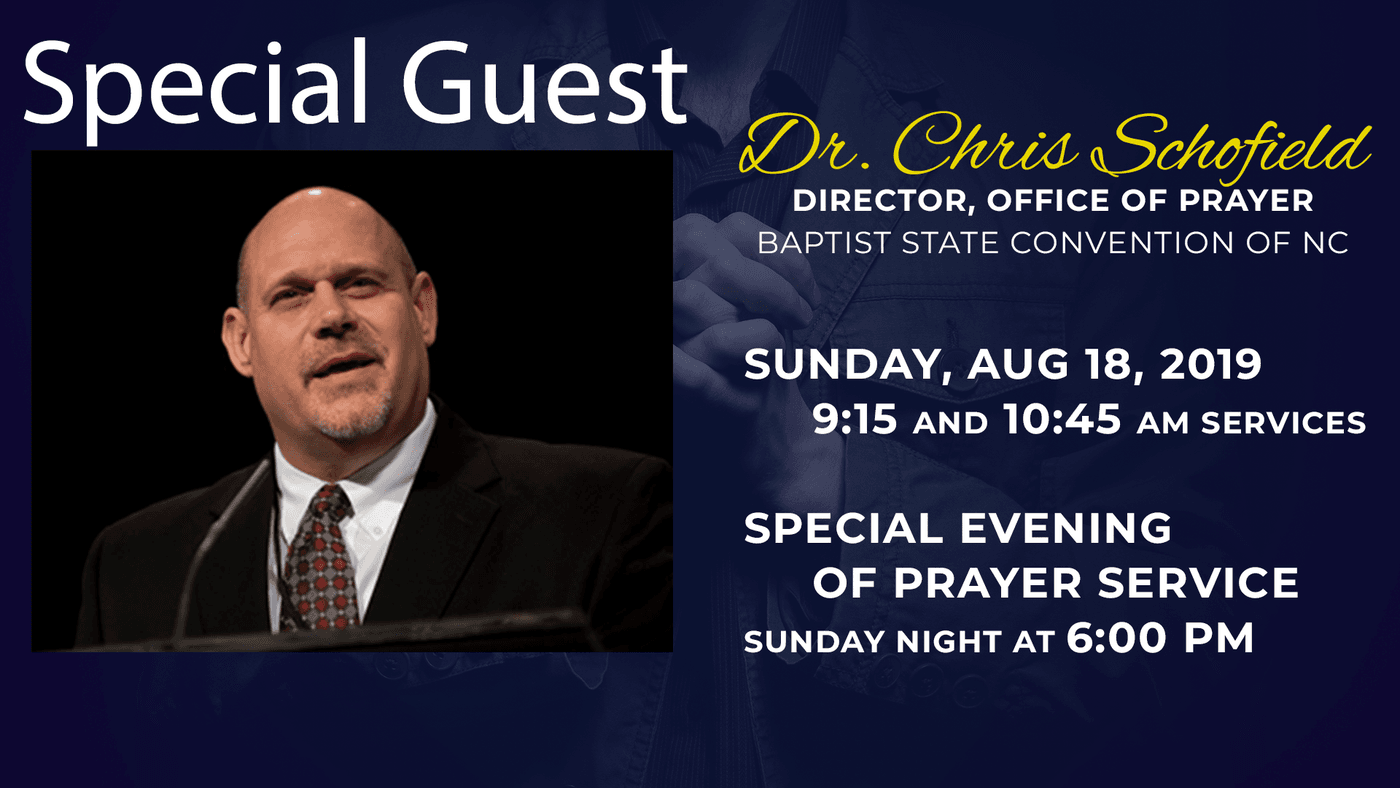 Join us Sunday, August 18, 2019 as special guest Dr. Chris Schofield leads us in a day centered on prayer and revival!
Next Steps Breakfast - August 25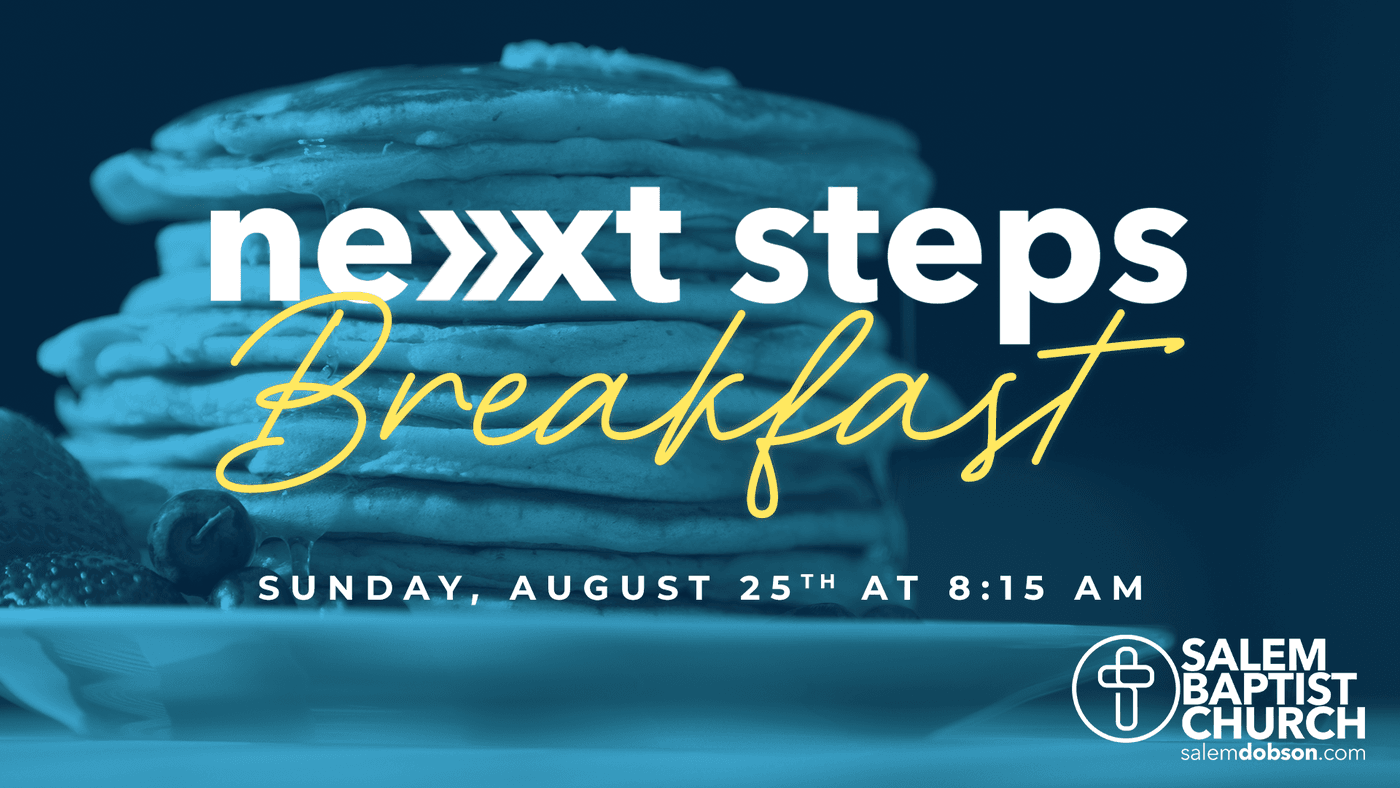 If you are new to Salem, or want to know more of what we are about as a church, make plans to join us on Sunday, August 25th at 8:15 AM for a special "Next Steps" breakfast, where we will discuss the mission and ministries of our church and how you can belong here! Please RSVP by clicking the link below
Annual Business Meeting - September 15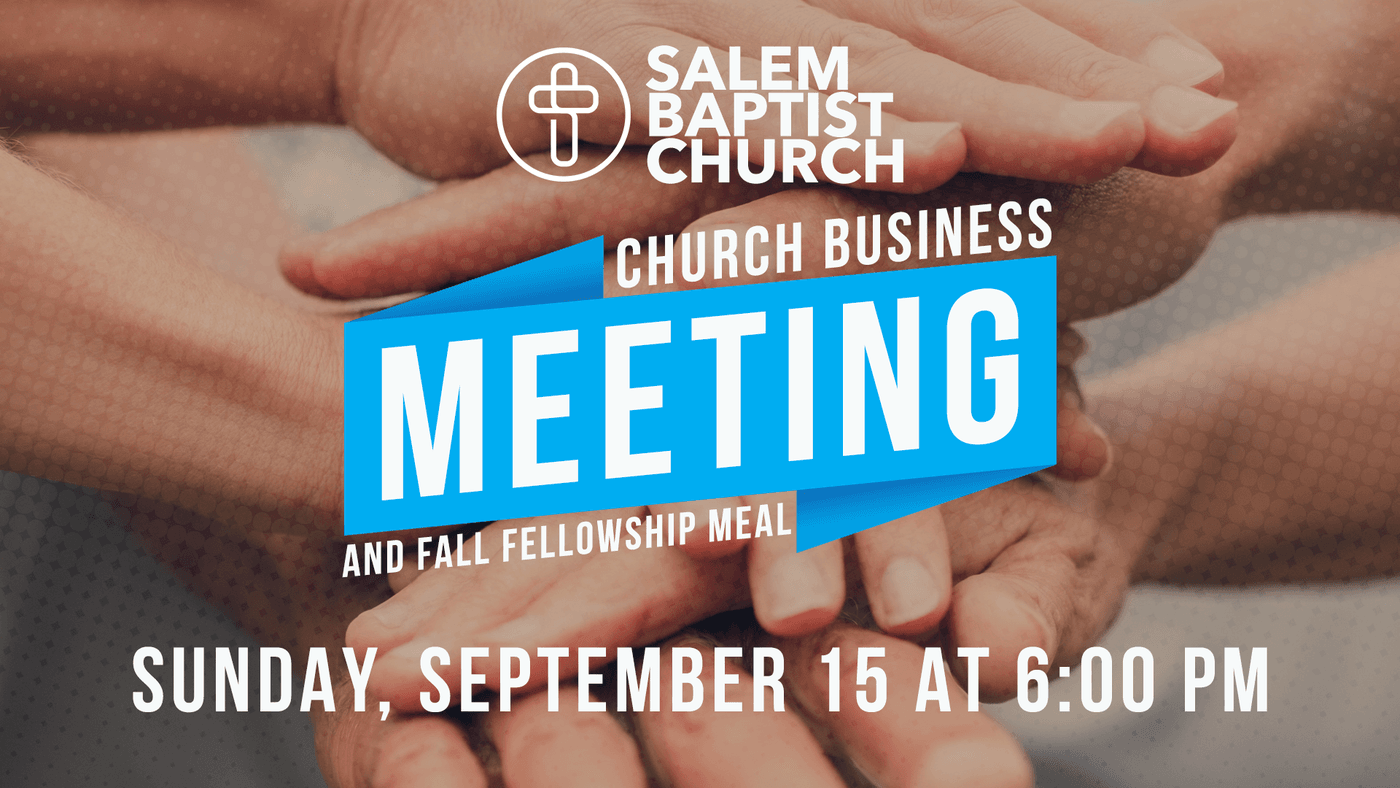 Make plans to joins us for a very important Business Meeting on Sunday, September 15th at 6:00 PM in the Sanctuary. After the meeting concludes, join us for a Fall Fellowship Meal!!
RETIRO DE JÓVENES 2019 - Bilingual Youth Retreat!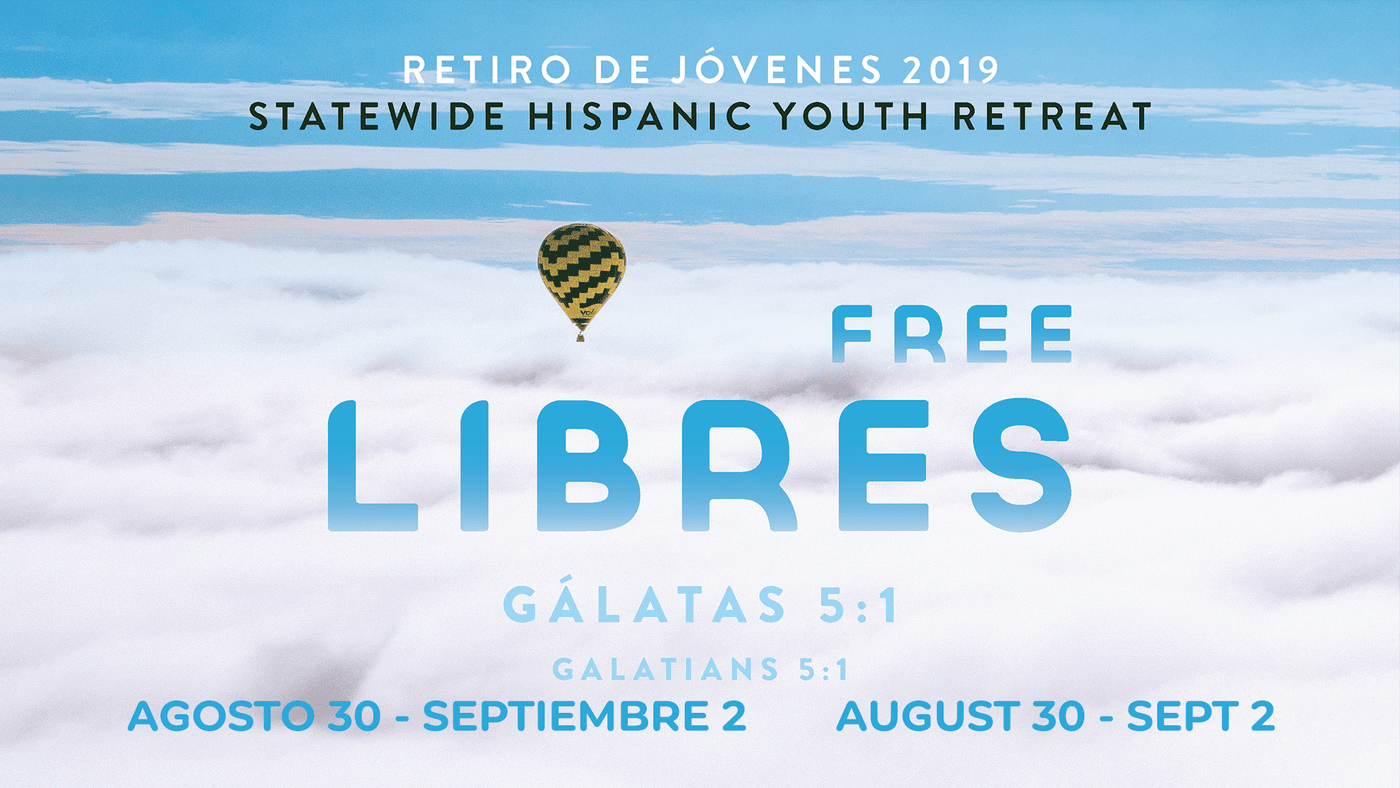 HABLAR CON REV. LUIS QUINTANAR PARA MÁS INFORMACIÓN
See Pastor Luis for more information.