Vacation Bible School Volunteers Needed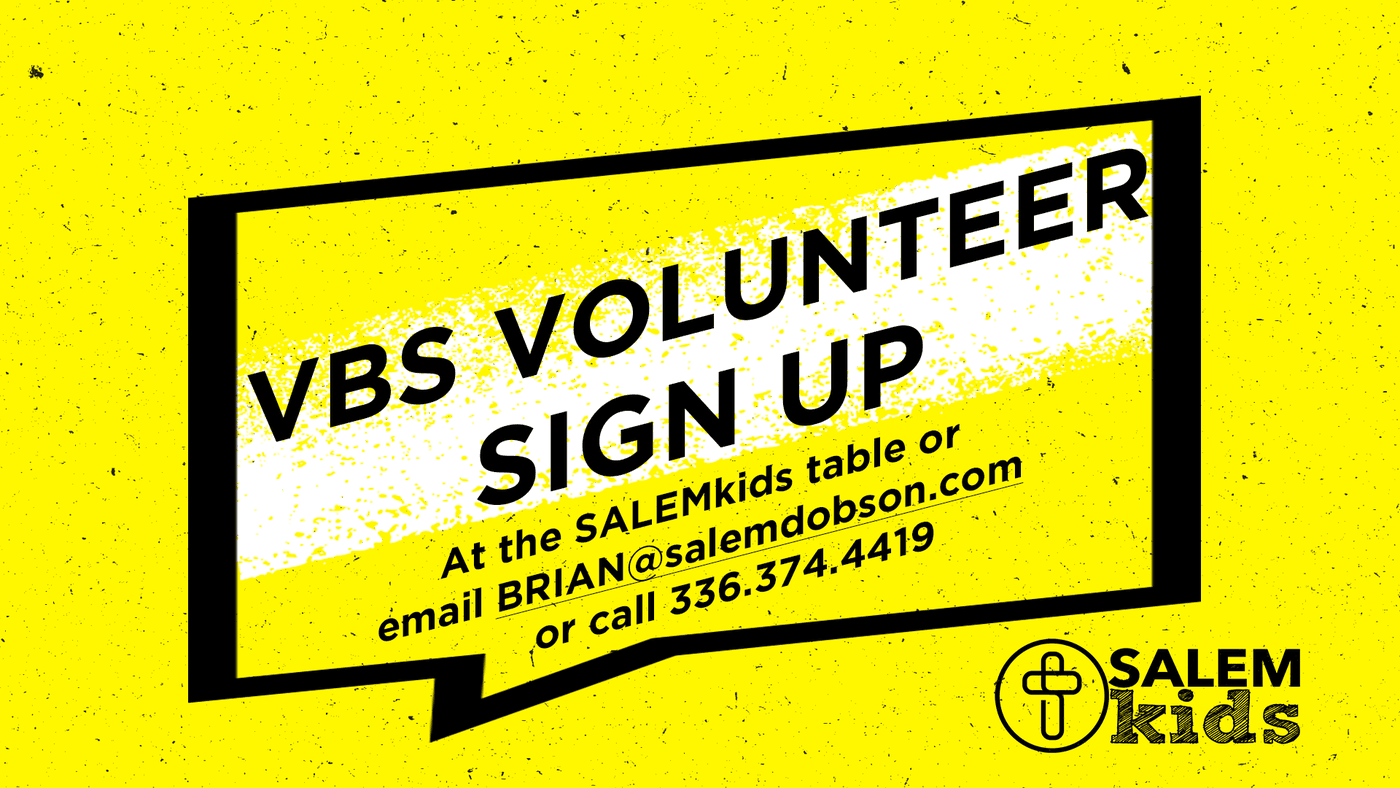 Vacation Bible School will be June 23 - 27. This year's theme is ROAR!! Life is wild...but God is good!!
Youth Spaghetti & Desert Fundraiser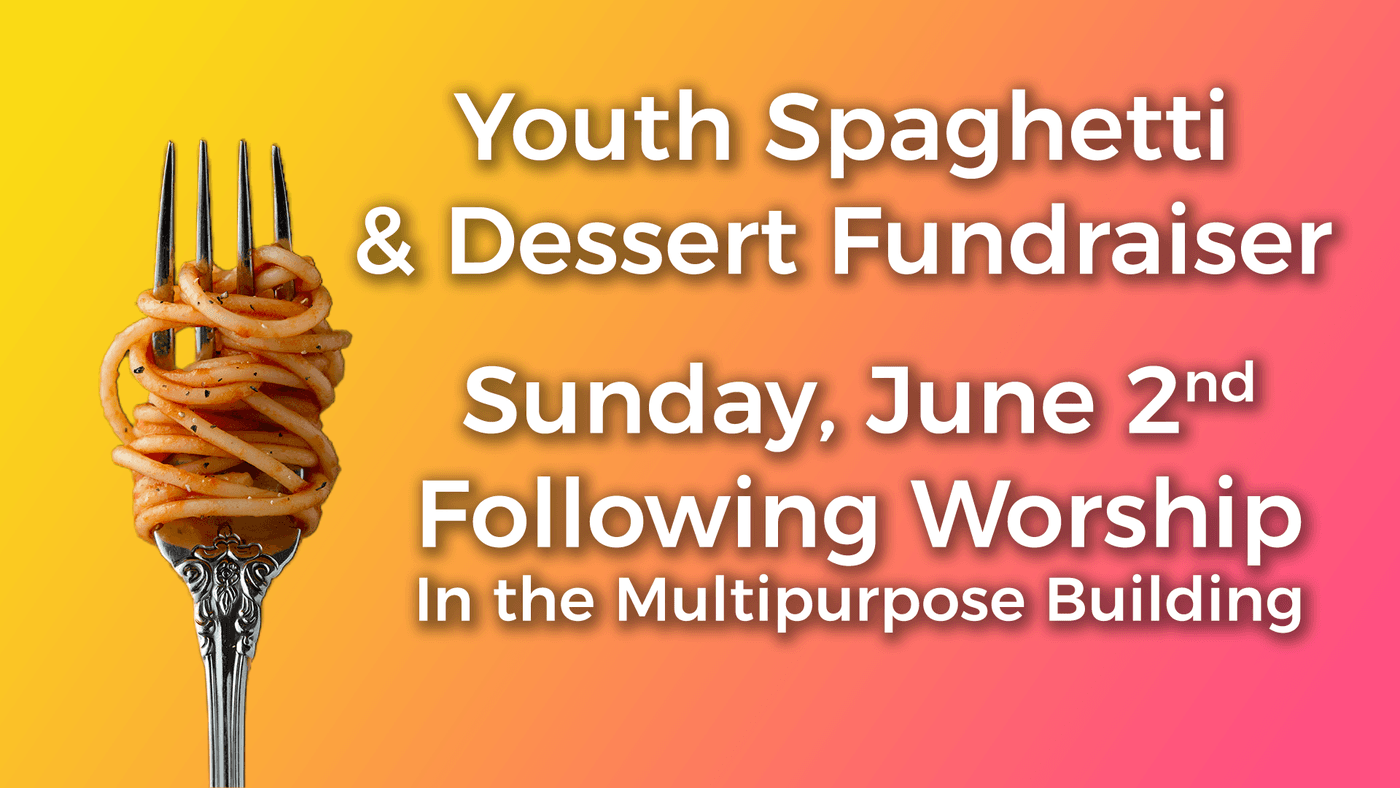 Salem Students is hosting a Spaghetti & Desert fundraiser on June 2nd following worship to raise funds for Student Life Camp. Make plans to attend following worship services on June 2. There will also be a desert auction.
AWANA Awards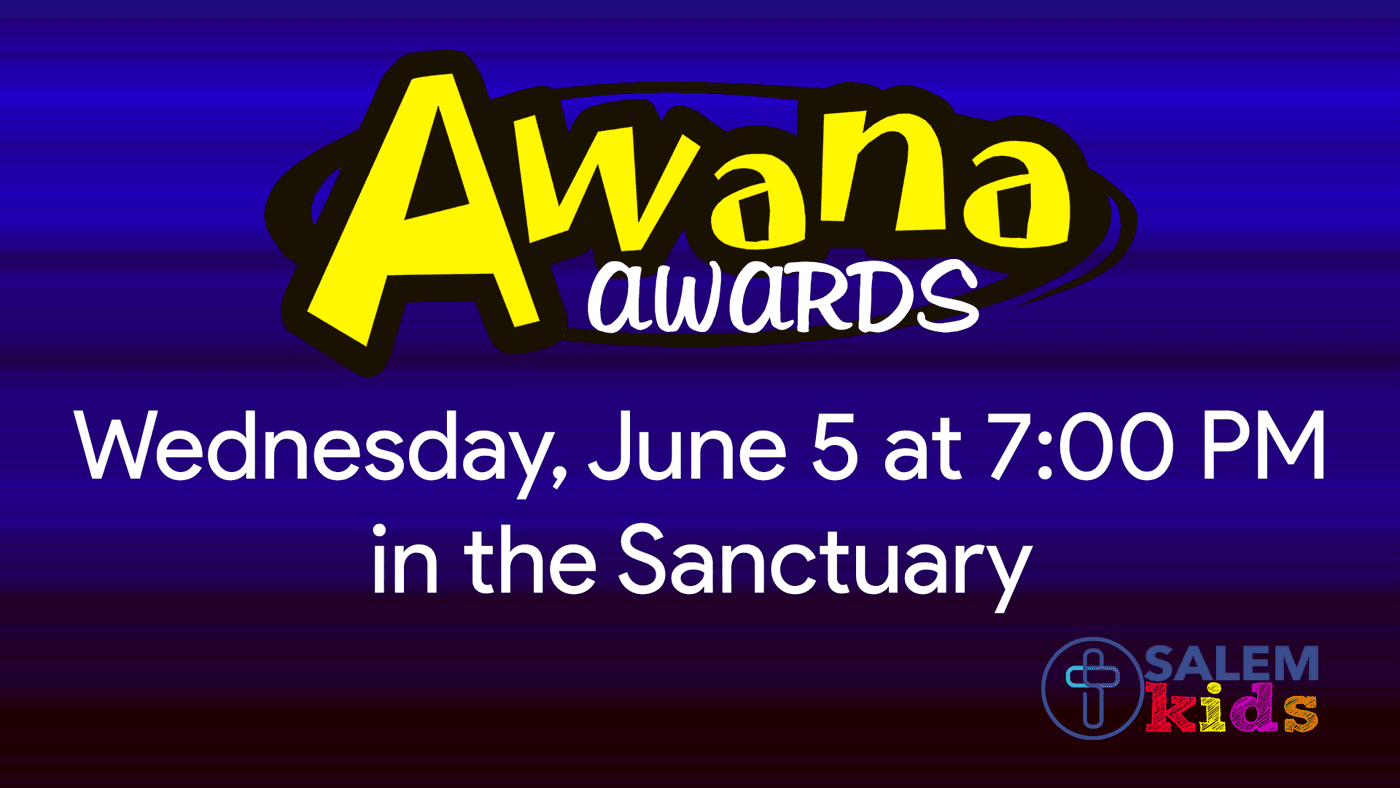 Celebrate a fantastic and fun year of AWANA clubs!
When: Wednesday, June 5th at 7:00 PM
Where: Salem's Worship Center
New Summer Sermon Series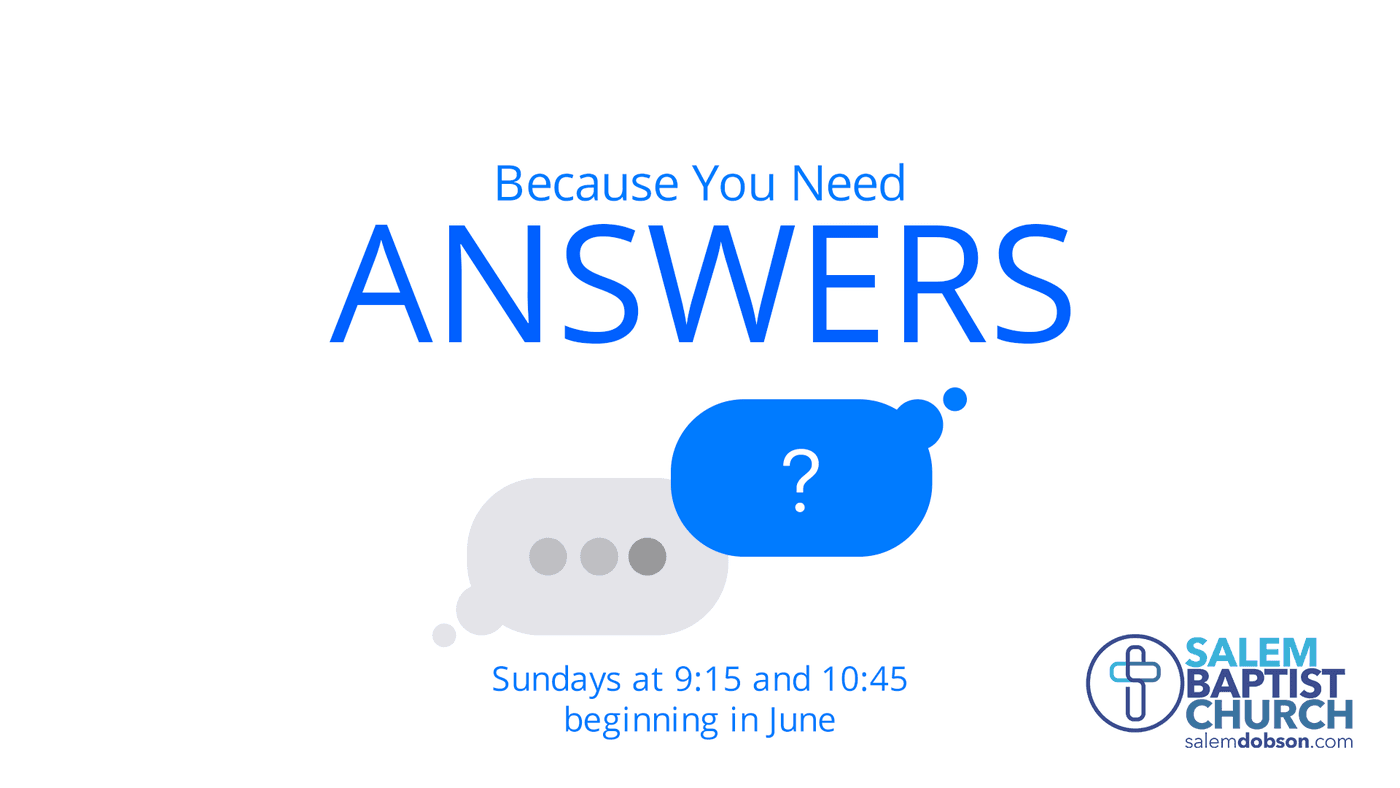 Join us Sunday Mornings at 9:15 and 10:45 in June as we look to the Bible to answer the questions that matter to you about the Bible, theology, and God's plan for us.