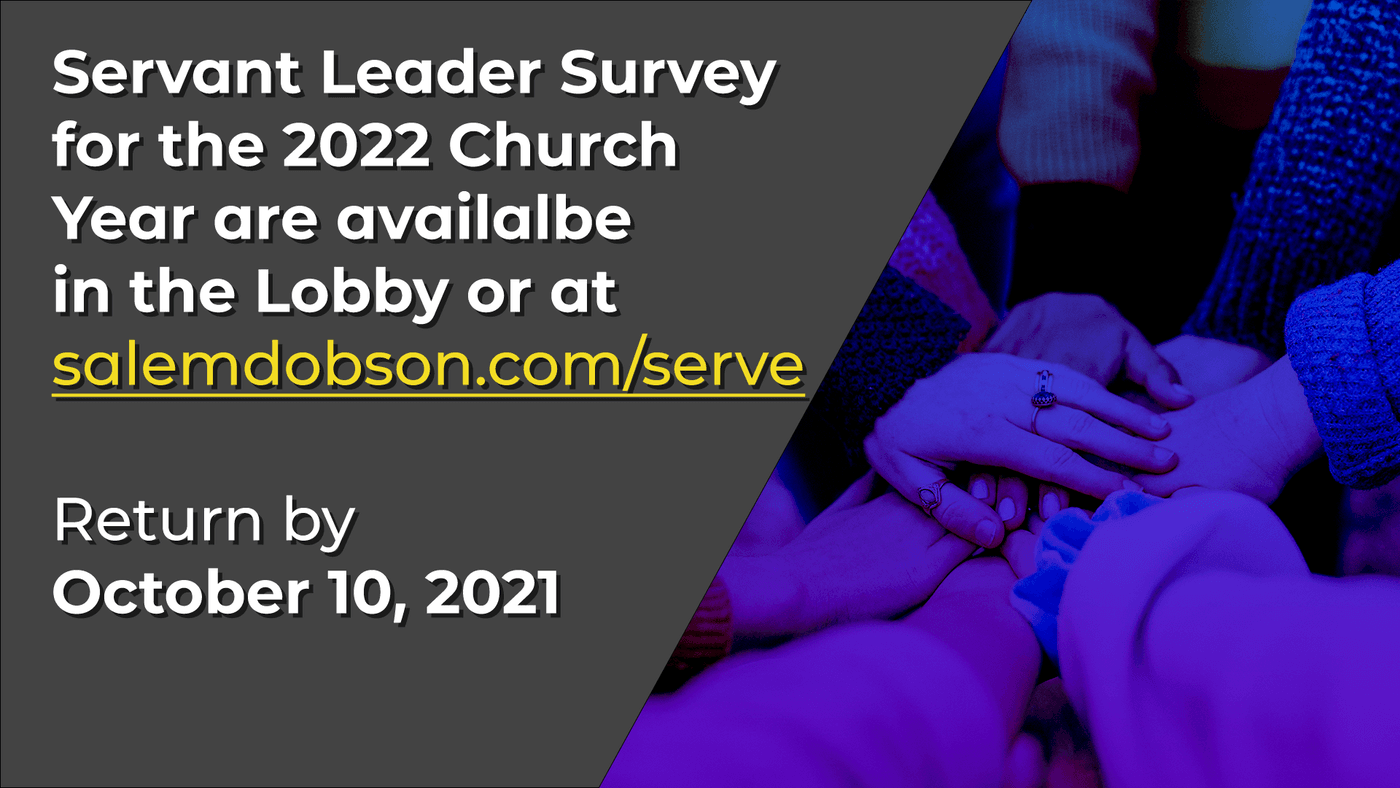 The 2022 Servant Leader Survey is now available for all Salem members. Head over to salemdobson.com/serve today and sign up to take part in the ministry of the church!
---
We're relaunching the Worship Choir and you're invited to join us! Rehearsals happen on the first and third Wednesday of each month at 6:30 PM in the Sanctuary! There is also an available rehearsal time on the third Saturday of each month from 10:00 - 11:30 am.
Wednesday Nights Have Something for Everyone!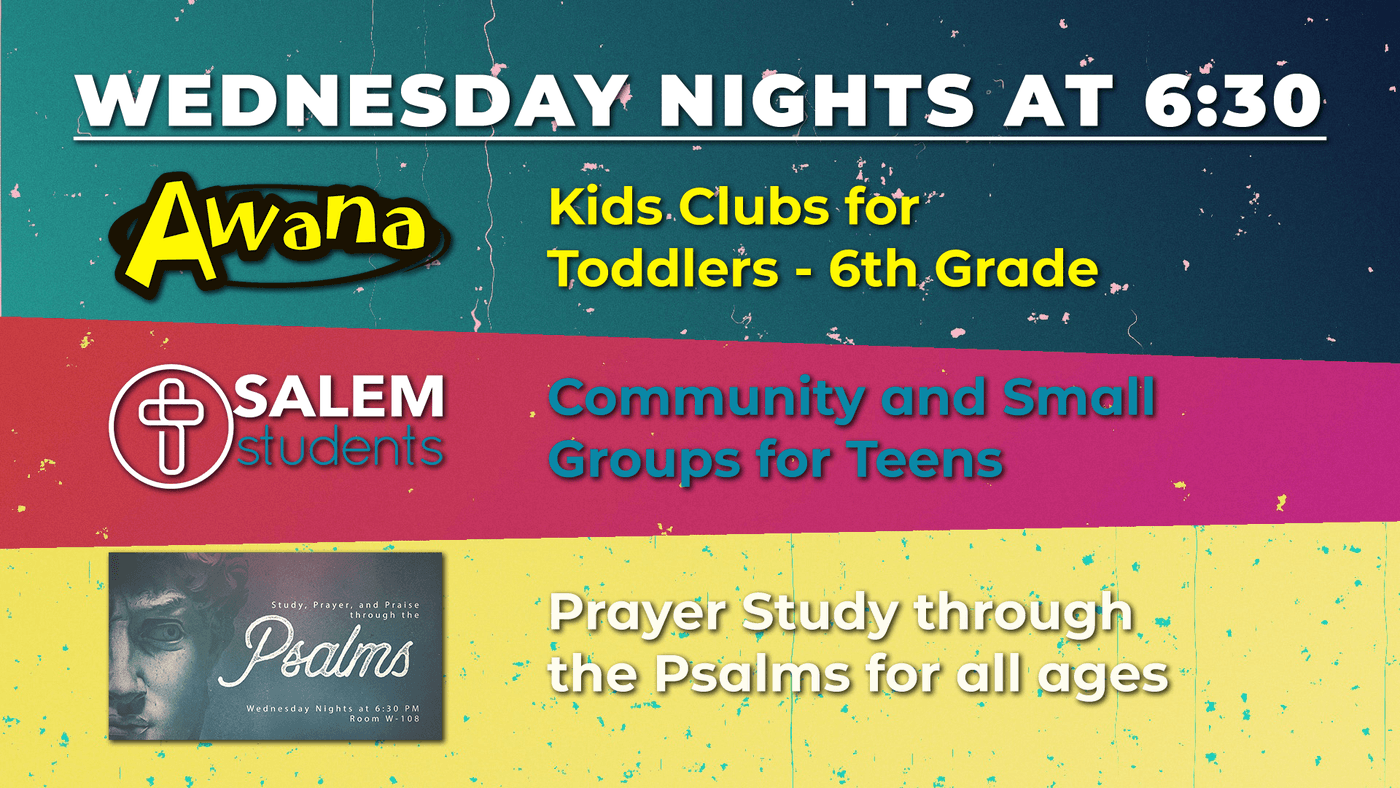 There's something for everyone on Wednesday nights at Salem beginning at 6:30 PM!
AWANA Clubs meet each week to learn about the Bible and practice Scripture memory.
Salem Students meet in the Youth Room.
Pastor David is teaching and praying through the Psalms in W-108 each week.
---
Upward Basketball Registration is Open!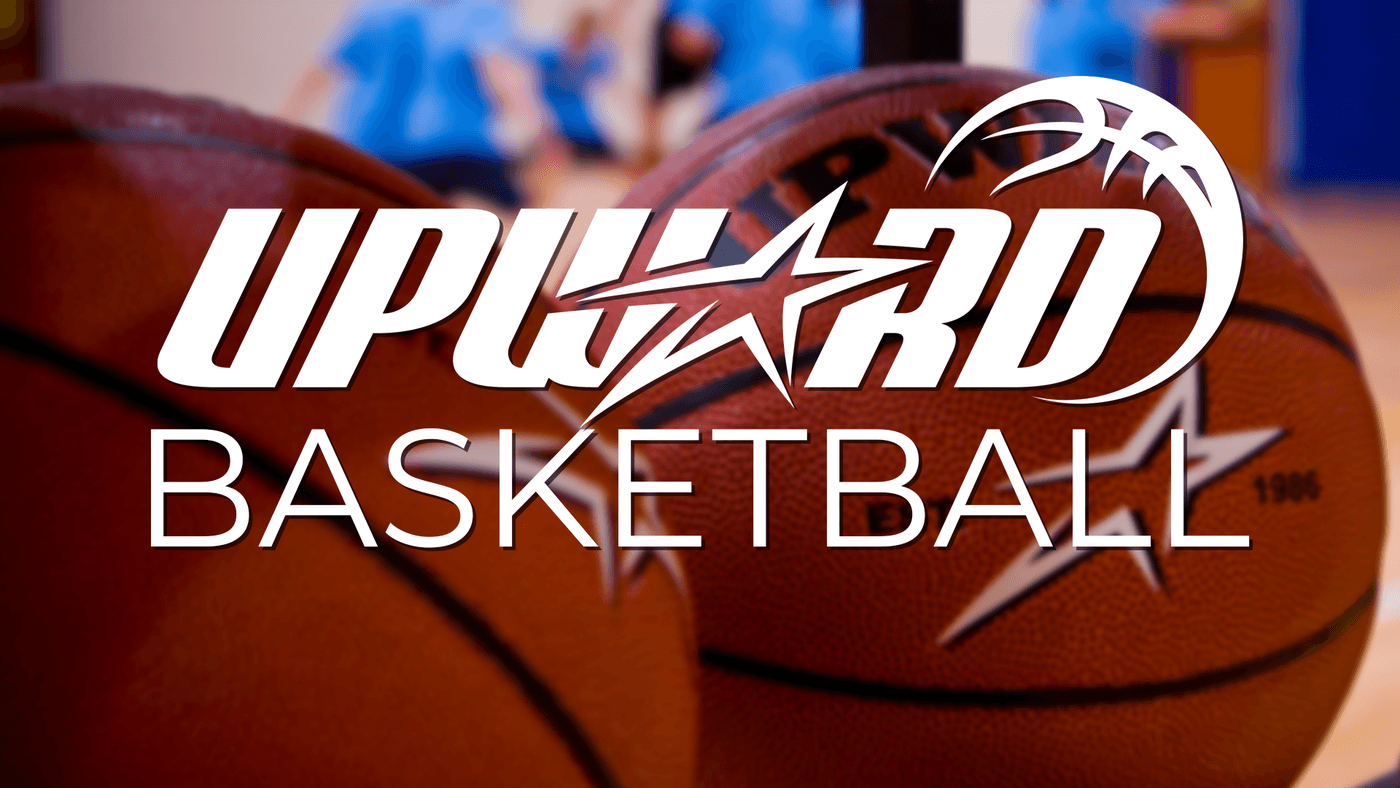 The new Upward Basketball season is just around the corner!
Early registration starts September 13 and will run through Oct 18. The price will be $65 per player. Parents with multiple children will receive additional discounts.
Evaluations will be the week of October 25.
Practice starts the week of November 29.
Games will begin on January 8.
Click the link below to register your athlete!

Donate to Our Local Food Pantry
The Foothills Food Pantry in Dobson needs the following,
Clean Plastic Grocery Bags
Jelly, all flavors
Ketchup, Mayo, & Mustard
Please place your donations in the dark blue bins at the church carport drive-thru side entrance.
Sunday, 9am-12pm
Monday - Thursday, 10 am-4 pm
---
Connect With Salem!
Connect with Salem through baptism, church membership, Christian service, and more!