Connect and Pray with Families Receiving a Food Box
Join Pastor John and the team every Thursday at 3:00 PM in the Sanctuary to pray for the families that have been blessed by the food box ministry. Afterwards you can meet, connect, and pray with the families who pick up boxes for themselves or their neighbors.
---
SSM is going to Student Life Camp This Summer!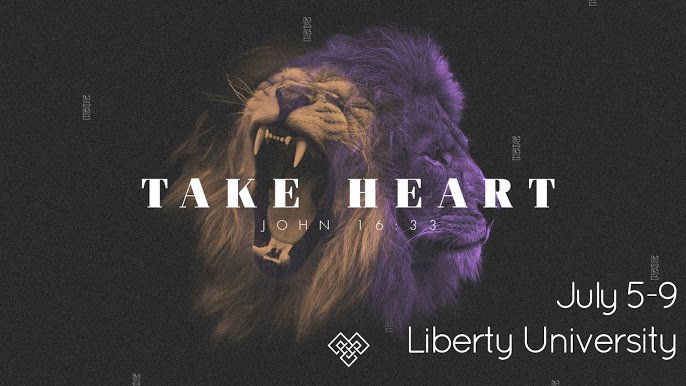 Location: Liberty University (Lynchburg, VA)
Speaker: Jody Jennings
Worship Band: Liberty Worship Collective
Deadline to sign-up: June 15
Deposit ($110) due: June 2
Total cost: $360 ($120 - student / $120 - church / $120 fundraiser)
We are planning to do a fundraiser to cover $110 for each student. If your student takes part in the fundraiser, they will receive credit for this towards the final cost of the camp. The church covers $110 so the final cost will be $110 per student. If your child does not participate in fundraising activities, they will not receive money toward the final cost! Scholarships can be made available to students through an application provided by Pastor Russ.
Documents and packing lists will be made available when Student Life gives them to me. We will leave from Salem Baptist church at 8 am on July 5th and return by 5 pm on the 9th.
We have reserved 30 spots. Once those initial spots are filled up, it is up to Student Life to allow us more spots, depending on availability and space at the camp site. So the earlier you sign-up, the better!
---

Donate to Our Local Food Pantry
The Foothills Food Pantry in Dobson needs the following,
Clean Plastic Grocery Bags
Jelly, all flavors
Ketchup, Mayo, & Mustard
Please place your donations in the dark blue bins at the church carport drive-thru side entrance.
Sunday, 9am-12pm
Monday - Thursday, 10 am-4 pm
---